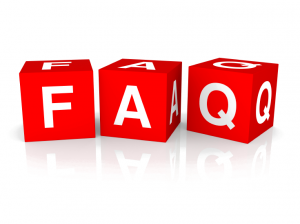 Here are some of the questions we're frequently asked. This page is a work in progress – follow us on Twitter for updates on new Q&As as we add them.
If you have any ideas for questions and/or answers to include, get in touch with us via the Contact page.
Important! – if you need advice on employment law, speak to a solicitor, Federation or union rep – they are qualified to advise you on legal matters.
---