Whether you're part of the UK law enforcement community or just interested in our work around disability, injury, physical and mental illness, we'd like to stay in touch with you. Read on…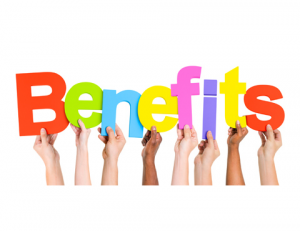 Membership of the DPA is free and open to:
UK police officers (including Special Constables)
PCSOs, civilian police staff and volunteers
Ex-police officers (members of NARPO)
Staff from UK law enforcement agencies – includes the CPS, NCA and UKVI
As a DPA member, you will receive our quarterly newsletter, email updates on the latest developments affecting disability, injury and illness within the police service, and access to the restricted members' area of our website.
To join us, simply provide your work email address (we can only accept addresses ending in police.uk, gov.uk or gov.im – retired officers please click here)
Note that email addresses are held in strict confidence – the DPA is independent of the UK police service
If you're not police or law enforcement agency personnel, you're still welcome to subscribe to our newsletter mailing list. Don't forget to follow us on Twitter too 🙂
Enter your personal email address here:
To unsubscribe at any time, just drop us a message via our Contact page and we'll remove you from our database.