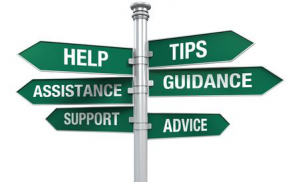 On these pages you'll find information on disability and illness, employment law and support. Click on the sub-menus or the links below.
We regularly update our resource library – if you find a link you'd like us to include, drop us an email via the Contact page.
Our site is searchable – if you're looking for a page or blog post on a particular subject, try the search box bottom-right.
Frequently asked questions
If you've got a question for us, chances are someone somewhere has already asked it – take a look here first
Police & criminal justice resources
Police and law enforcement agency websites, police support groups, policing-related media outlets
Legal resources
Guides to the Equality Act relating to disability, links to professional bodies, advice on workplace issues
Disability, illness & injury support resources
Disability charities, support groups, news and articles
Wellbeing & mental health resources
Charities and support groups, links to articles and reports
Vacancies
Career opportunities circulated to the DPA, applications welcome from disabled candidates
---
As websites are continually being updated, we'd be grateful if you could let us know if you find any broken links 🙂 Please note that the DPA is not responsible for the content of externally-hosted sites.