Superintendent Simon Nelson, who represents the interests of disabled police officers and staff on behalf of the Police Superintendents' Association (PSA), has been elected as the President of the Disabled Police Association.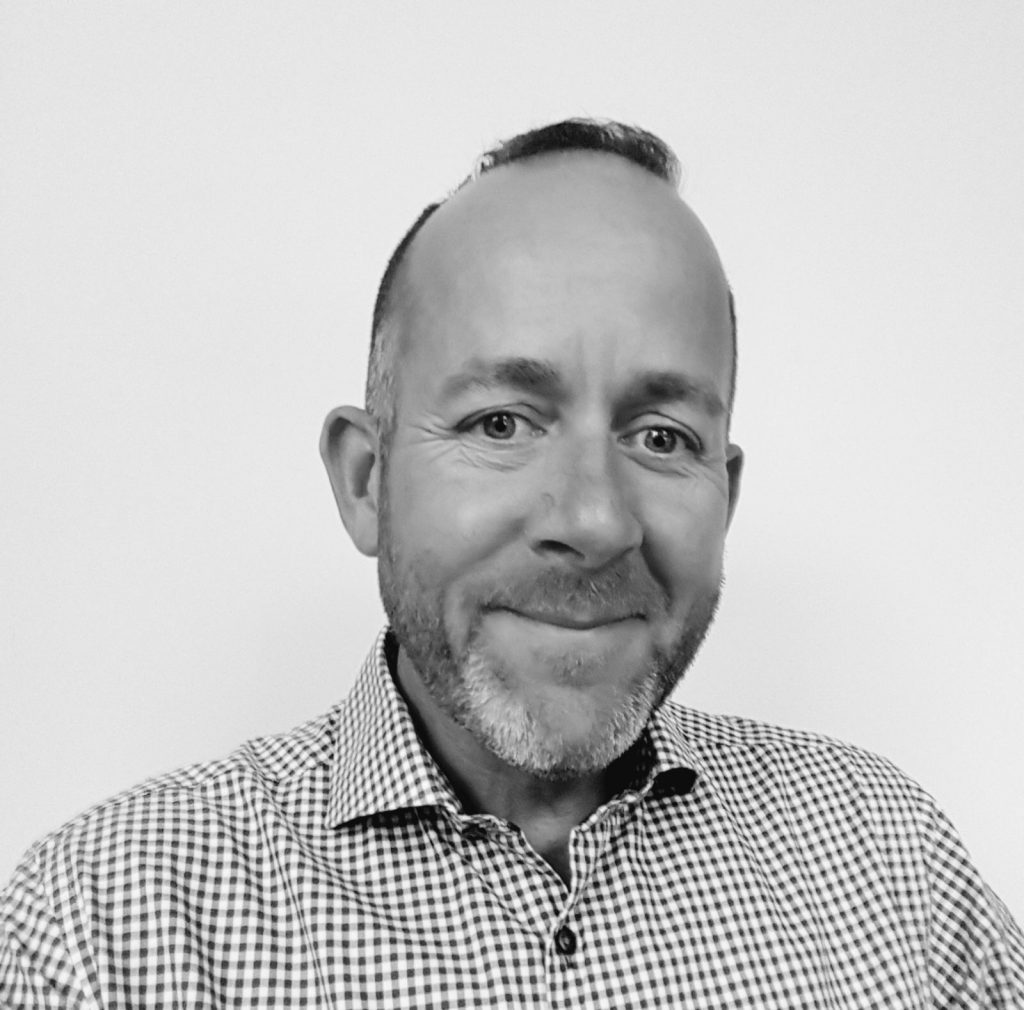 Simon, a serving officer at Sussex Police, was elected to take on a reserve place on the PSA's National Executive Committee (NEC) – its policy making body – in early 2020, after the role was created to better represent the views and interested of those with a disability in the service.
Now, Simon will also be leading the Disabled Police Association, the national body representing disability support networks from police forces across the UK. The association's aim is to promote equality of opportunity for disabled people working within the extended police family.
Simon has served with Sussex Police for 27 years, working in a variety of policing roles and joined the PSA in January 2018 when he was promoted to the rank of superintendent. He currently leads Sussex Police's Criminal Justice and Custody department.
Simon said, "After three years as a Vice-President of the Disabled Police Association it is an incredible privilege to be appointed as their next President. This will allow me to lead new opportunities to bring disability matters to the forefront of national discussions, alongside other protected identities. This new position also strengthens my role as our PSA NEC lead for disabilities and my commitment to those members who deserve to be proud of their difference whether that is through disability or neurodiversity."
PSA President Paul Griffiths said, "I'd like to extend my congratulations to Simon behalf of the PSA national team and the wider association.
"Simon has been an incredible source of advice, support and knowledge in our work to promote valuing difference. I look forward to working further together to do all we can to ensure our Service represents and supports anyone living with disability." ∎
This blog was originally published on the Police Superintendents' Association website – it is reproduced here with kind permission of the PSA