With most police forces within the UK at various stages of introducing Microsoft Office 365 as part of the transition to using Windows 10, and using Microsoft Teams as the 'go-to' conferencing tool, it is time to make use of the inbuilt accessibility features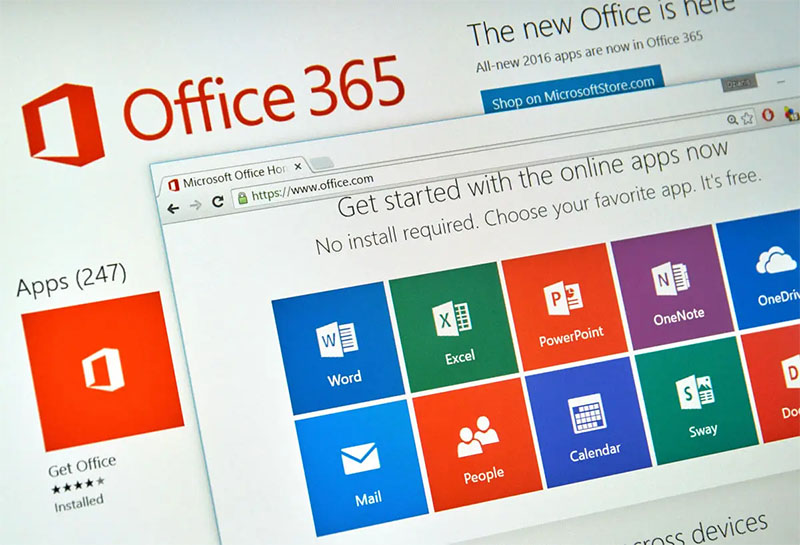 To start the journey we will start with some of the accessibility features available including: live captions, dictation, an Immersive Reader and accessibility checker
Teams captions
Captions can be used in Teams meetings by clicking on the three dots and selecting 'captions' from the menu. It is worth noting that these are displayed on your screen only, rather than being shared by all participants. Sharing the availability of this feature may assist other colleagues on the call.
Dictation
You can use your microphone to dictate content into several apps – including Outlook, Word, Excel and PowerPoint – rather than using your keyboard. This feature is constantly being improved and can be used for several languages.
Immersive Reader
Microsoft's Immersive Reader tool implements proven techniques to improve reading and writing for people, regardless of age or ability. It can help build confidence for emerging readers learning to read at higher levels, and offer text decoding solutions for colleagues with learning differences such as dyslexia. Let's have a look at what it can offer you and your colleagues:
Change font size, text spacing, and background colour
Split up words into syllables
Highlight verbs, nouns, adjectives and sub-clauses
Choose between two fonts optimised to help with reading
Read out text aloud and change the speed of reading
Translate text into different languages
Accessibility Checker
The Accessibility Checker ensures your Microsoft Office content is easy for people of all abilities to read and edit. Therefore, you can make sure the content you create and share with your colleagues is accessible to everyone and means that you may be able to reach an individual that you may have otherwise missed without using this feature.
These features are free to use and are improving all the time. They have no effect upon security, and most colleagues should be able to use them easily. Whilst not applicable in all cases, these tools may replace additional software which can add additional costs to adjustments. Please try them to see if they are suitable for you. There are several 'how-to' videos available via intranet search engines, and we hope to have useful guides available in due course. ∎