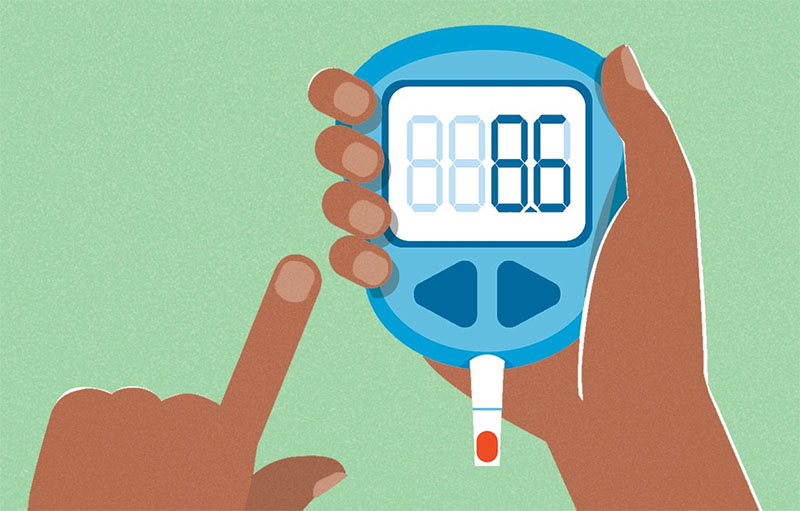 The following guidance from Lancashire Constabulary is recommended by the DPA as best practice for police officers and staff managing diabetes in the workplace
Diabetes and the Equality Act 2010
A person can be considered to be disabled under the Equality Act 2010 if they have a physical or mental impairment that has a 'substantial' and 'long-term' negative effect on their ability to do normal daily activities.
People with type 1 diabetes on insulin and type 2 diabetes requiring medication should automatically be considered disabled under the Act. A person with type 2 diabetes controlled by diet is not automatically protected by disability discrimination legislation and therefore the effect the disability has on the person, rather than the diagnosis itself should be considered.
Workplace adjustments
Workplace/reasonable adjustments should be considered on an individual basis and might include for example:
Allowing time off during working hours for treatment and assessment
Allowing more breaks to eat and administer insulin
Taking the disability into consideration when monitoring sickness absence
Accommodating temporary or permanent adjustments to shift patterns
Accommodating officers / police staff who do not meet the medical standards to drive
If you have diabetes, it is important to ensure that you adhere to the dietary requirements of your condition and maintain a healthy lifestyle including regular exercise in order to keep your diabetes well controlled and limit the onset of complications. This in turn will help you to sustain regular attendance at work, and you should report any significant changes in your condition including complications (e.g. eyesight, nerve, kidney or heart problems) to your manager and/or Occupational Health so that appropriate adjustments (even if just temporary) can be put in place to ensure your safety, and the safety of others whilst you are at work.
It is important for anyone with type 1 diabetes that they are supported within the workplace in terms of what can be put into place to support everyone. For this to be able to work for both parties it is important that you are open with how your condition is affecting you, as well as what you need in terms of adjustments, and especially in terms of the legal aspect of insurance.
We need to ensure that all police officers and staff with diabetes who work in high-risk roles have an individual health risk assessment to ensure that all reasonable control measures are in place to help them to maintain optimum control of their condition and to reduce the risk of harm occurring to the officer or staff member, their colleagues, or members of the public.
A risk assessment should be carried out by the manager with the officer or staff member – an Occupational Health nurse adviser or member of the Health & Safety team should assist where required and requested.
If an officer or staff member does not consider their diabetes to be well controlled and stable, or who has had disabling hypoglycaemia in the last 12 months, they should not be asked to carry out high risk activity – this should be covered as part of the risk assessment.
Officers and staff members who have no awareness of symptoms when their blood glucose is low should not be asked to carry out high risk activities, and should refer to Occupational Health for further advice and guidance.
Blood glucose self-monitoring for blue light/response drivers
This must be carried out at the same regularity as required by the DVLA for bus and lorry drivers, i.e.:
Regular blood glucose testing – at least twice daily including on days when not driving, and no more than two hours before the start of the first journey and every two hours whilst driving
Use one or more glucose meters with memory functions to ensure three months of readings
More frequent self-monitoring may be required with any greater risk of hypoglycaemia (e.g. physical activity, altered meal routine)
Where a control measure is not in place or additional control/support measures are identified, list the actions to be taken, by whom and the date for completion as part of the risk assessment.
The individual health risk assessment should be reviewed at least annually or when there has been a significant change in working practice or condition, or any change in medication. ∎