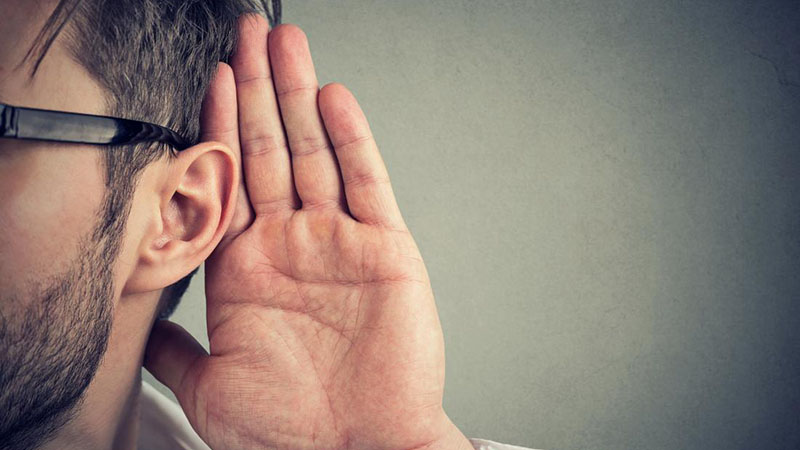 To celebrate the start of UK Disability History Month, the Disabled Police Association is proud to announce the first ever police national hearing survey.
The survey has been created to ensure we are aware of how many officers, staff, or volunteers having a hearing condition to ensure support is available to them. Data will be used to drive forward essential work and projects in relation to hearing on a national level.
The DPA would like to thank our colleagues in Hampshire & Isle of Wight Constabulary and Greater Manchester Police for creating the survey, and the Police Federation and Unison for supporting the project.
The survey is open to all officers, staff, volunteers including Specials, cadets, contractors etc. with hearing loss or a hearing related condition.
The survey link will be circulated to Force disability support networks. The link can also be accessed from our website Members' Area (password required). ∎