In what is believed to be the first case of its kind, an employment tribunal has ruled that long COVID (also known as post-COVID syndrome) meets the criteria for a disability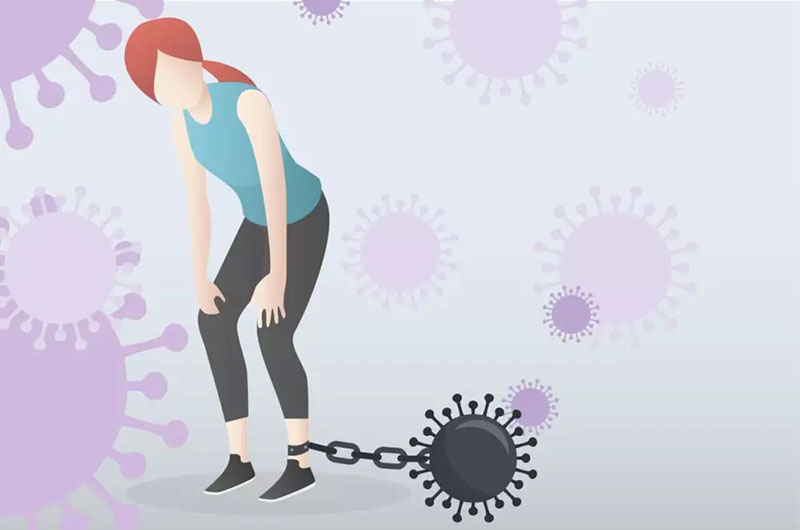 In a landmark ruling, a caretaker working for a charity successfully proved that coronavirus left him with "substantial and long-term" side effects affecting his ability to work.
Terence Burke first contracted COVID-19 in November 2020 and, despite initially having mild symptoms, lost the ability to undertake even simple household tasks and maintain concentration. Mr Burke successfully fought a disability discrimination case against his former employer, following his dismissal after being too exhausted to return to work for nine months.
Tribunal Judge James Young found that the condition substantially impacted on Mr Burke's daily life, and commented: "I consider that the relevant tests are met to meet the definition of disability."
The latest data from the Office of National Statistics estimates that two million people in the UK live with long COVID.
Links for further reading: